ABOUT ME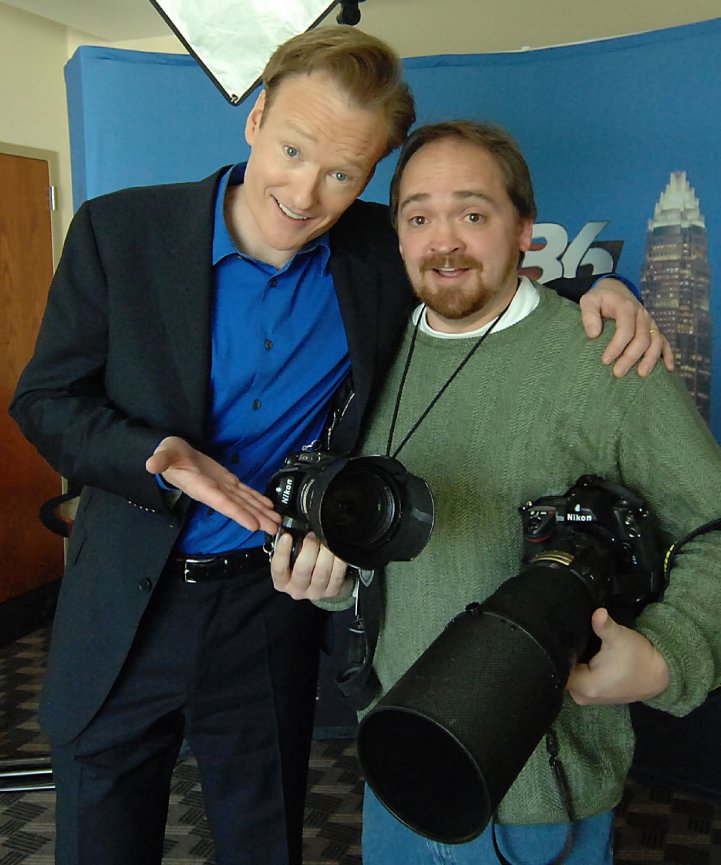 I was 12 years old when my father gave me a camera. After years of tagging along with him while he was on assignment as a newspaper reporter, it seemed like the natural thing to do. That summer, I took my camera to a beach music concert at the fairgrounds. The next day one of my photos was on the front page of the newspaper. The publisher wrote me a check for $20! I was hooked. That was more than 30 years ago and I still get excited when I take a good photograph.

As an award-winning photojournalist in North Carolina, I've had the opportunity to document historic events and meet thousands of amazing people. I have been fortunate to get to travel around the country and the world doing what I love.

I am the former President of the North Carolina Press Photographers Association and have won the title North Carolina Clip Photographer of the Year three times. I have also won awards from the North Carolina Press Association, Atlanta Photojournalism Seminar, the Southern Short Course, the Society for Newspaper Design, and the National Press Photographers Association.

Based in Charlotte, NC, I am available for weddings, events, and portrait sessions in the Carolinas.


SERVICES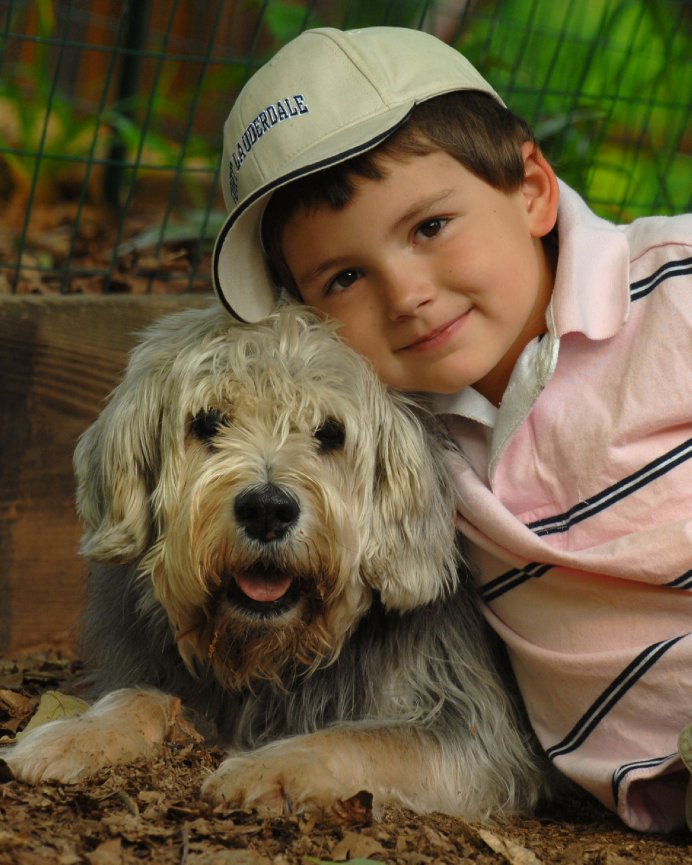 WEDDINGS - Your wedding day is one of the biggest days of your life. The moments captured by the camera will last for a lifetime. On your special day, I will arrive early to document the entire event as it unfolds. From makeup in the morning until the last dance at the reception, I will be there.
KIDS & PETS - My wife and I are parents to one boy, 8 dogs, 7 cats, 5 birds, and two goldfish. I know how special it is to have photos of all our children. I love to work with children and pets of all kinds. Arrange for a special session at your home with your little ones...two-legged or four-legged.
TRAVEL CAROLINA - A showcase of some of my favorite places in the Carolinas.